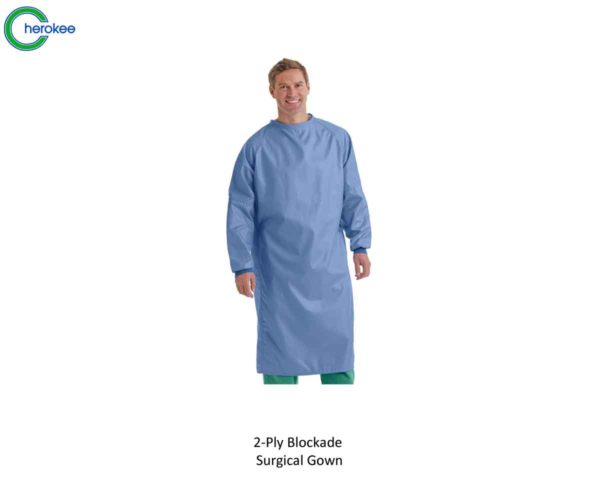 Reusable Surgical Gowns
Call to place an order - 770-227-4435
Blockade fabric is a taffeta weave produced with untwisted continuous filaments.
Constructed of 99% polyester with 1% carbon.
The fabric provides an exceptional barrier that is highly fluid-resistant while maintaining breathability and comfort.
Under recommended processing conditions, Blockade's barrier properties are shown to last through 75 processings.
2-ply Blockade fabric for the front panel and 3/4 of the sleeves, and 1-ply Blockade for the back.
Military collar
Related Products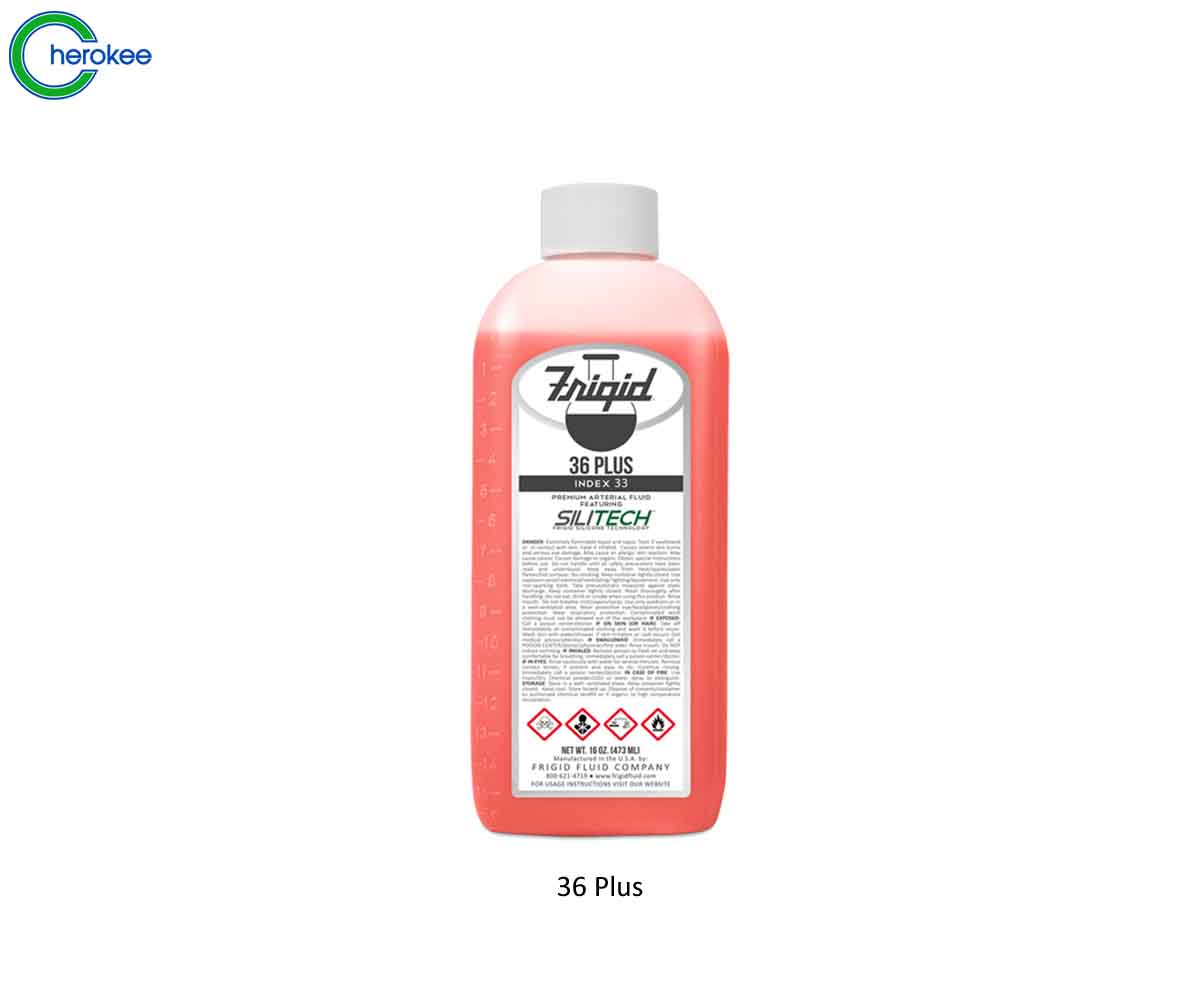 Fluids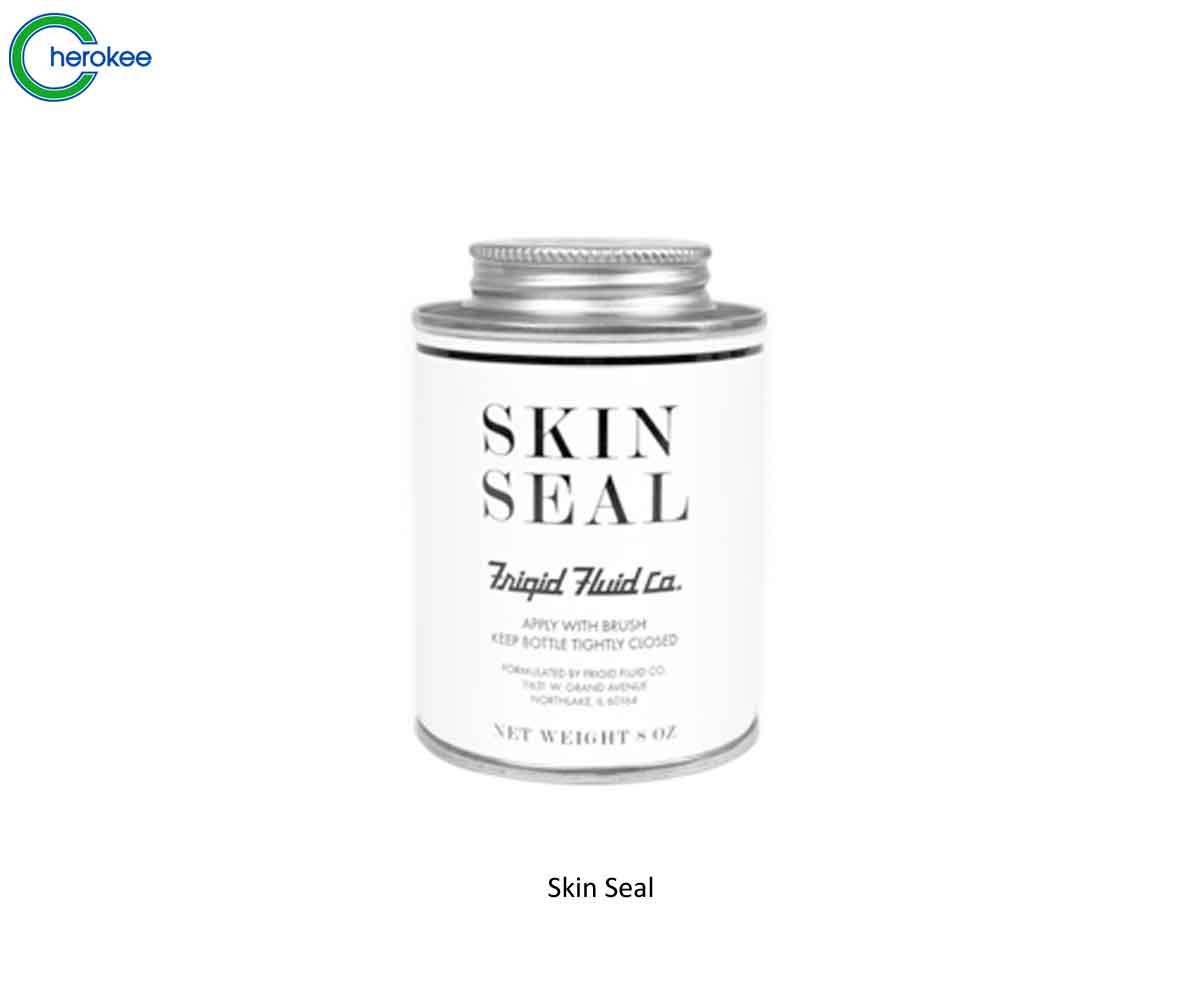 Supplementals