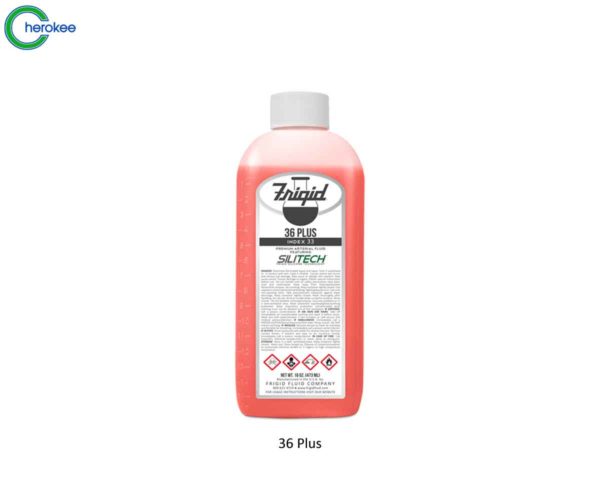 36 Plus
(33 INDEX)
F-1-36 PLUS (24/case)
Our Best Selling Fluid.
36 PLUS assures preservation and pleasing results with both normal and difficult cases. It is particularly effective on frozen, decomposed and other challenging cases.
The formulation combines:
• The lubricating, diffusing and penetrating advantages of Silicone.
• The addition of "Frigid Stop" to prevent the causes of tissue gas.
• A water conditioner to neutralize calcium ions and soften hard water.
• A drainage enhancer.
Resulting in a body that:
• Retains moisture and color for a very natural appearance.
• Is free of tissue burn and "pruning"
Note: 36 PLUS is not recommended for a prep room attached to a septic system for which we recommend lanolin-based Tissue Guard 32
Call to place an order - 770-227-4435
Related Products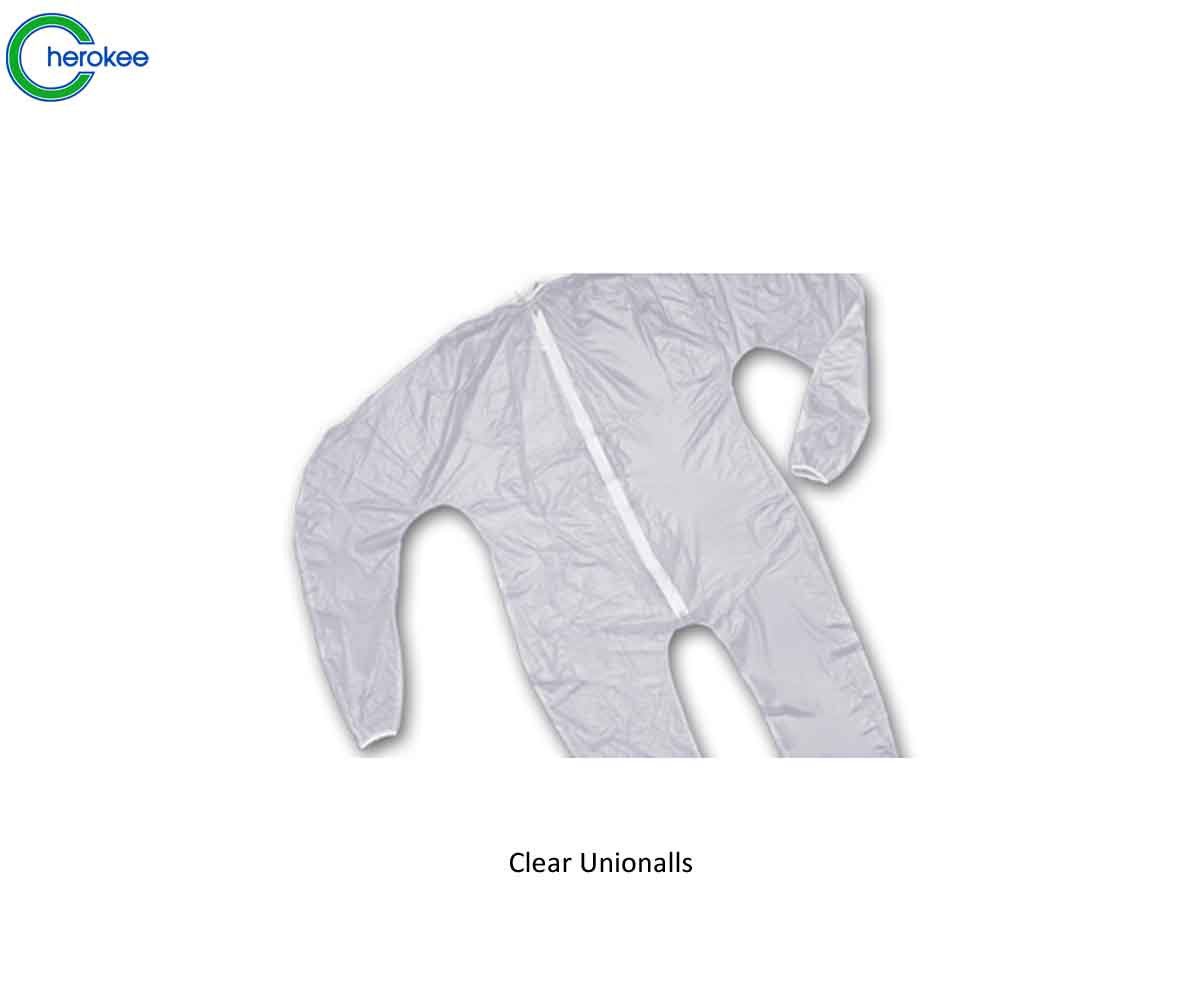 Plastic Garments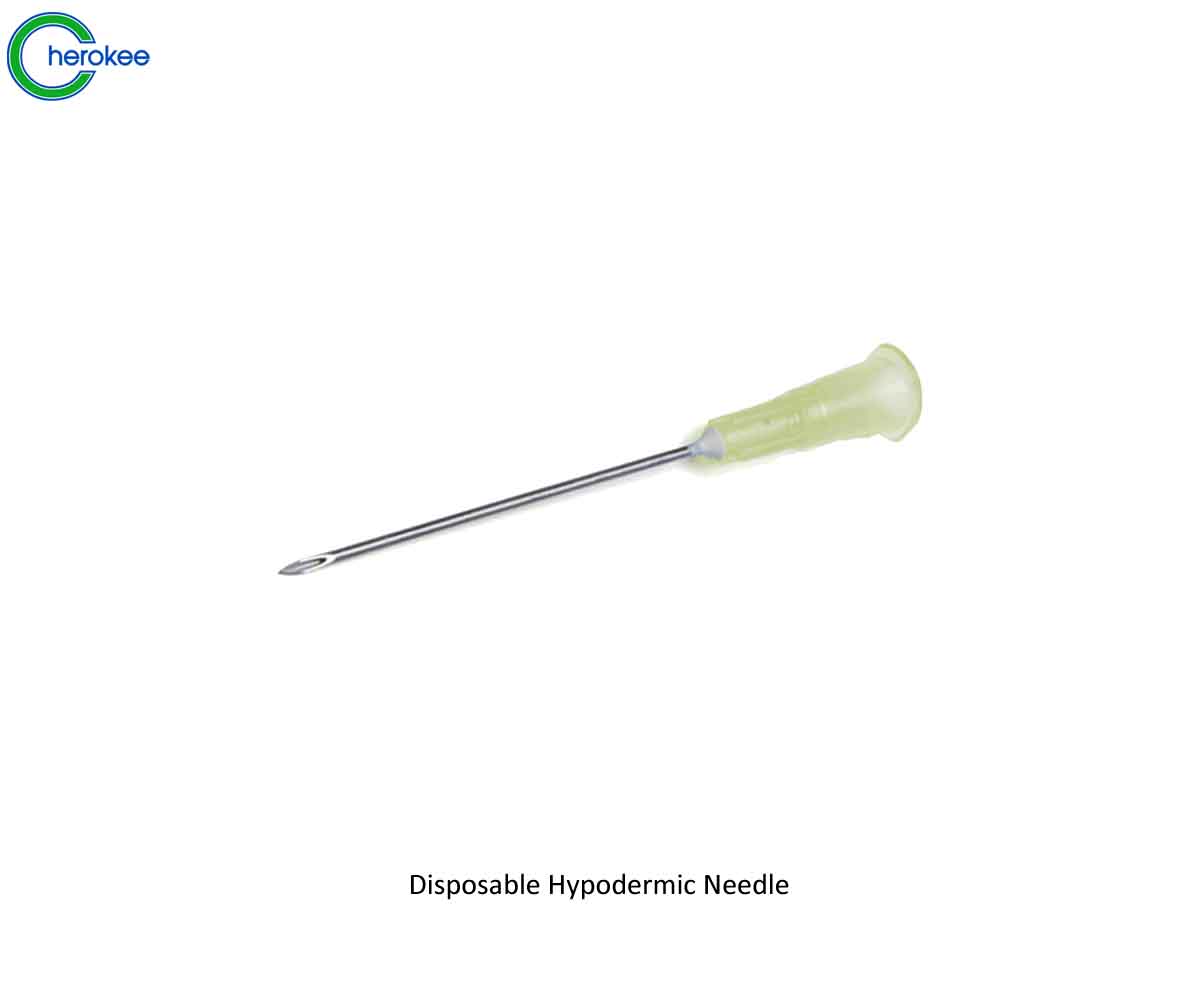 Instruments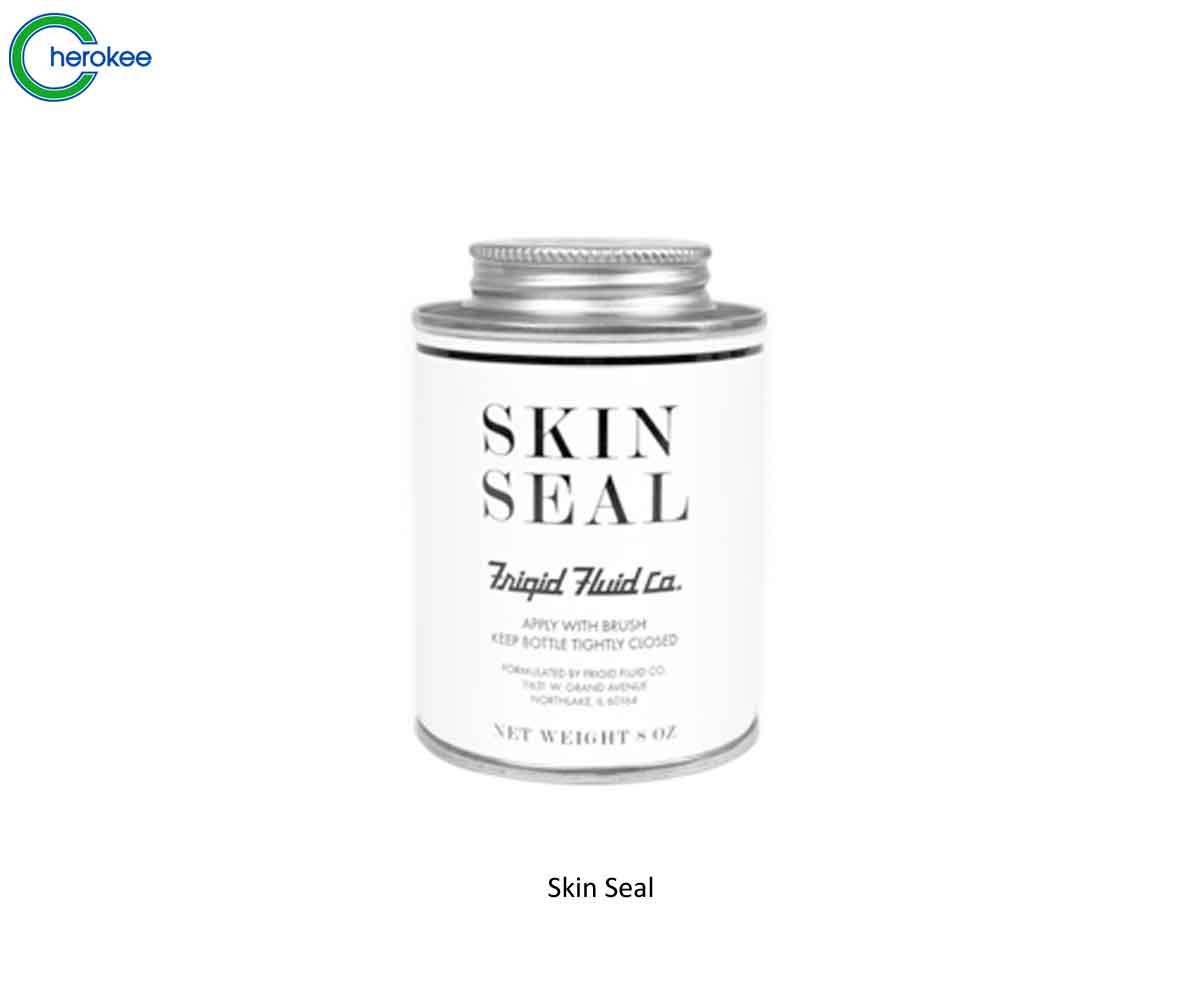 Supplementals