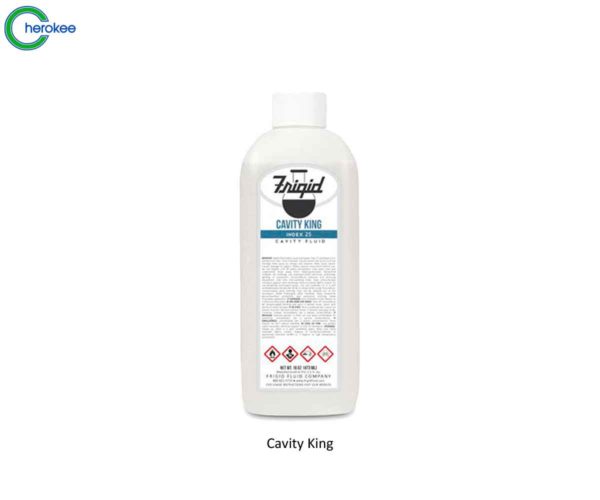 Cavity King
(25 index)
F-1-CAVKING (24/case)
• Quick action with excellent penetration and dispersion for maximum protection, especially when arterial embalming is difficult.
• At 25 index this cavity fluid furnishes excellent preservative power to protect against visceral putrefaction and odor development.
• Highly recommended when circulation is destroyed:
• Cancer, gangrenous, and ulcerated tissue.
• Other disease damage.
• Crushed or mutilated bodies.
• Especially applicable for treating infant cases where arterial embalming is difficult to accomplish.
Call to place an order - 770-227-4435
Related Products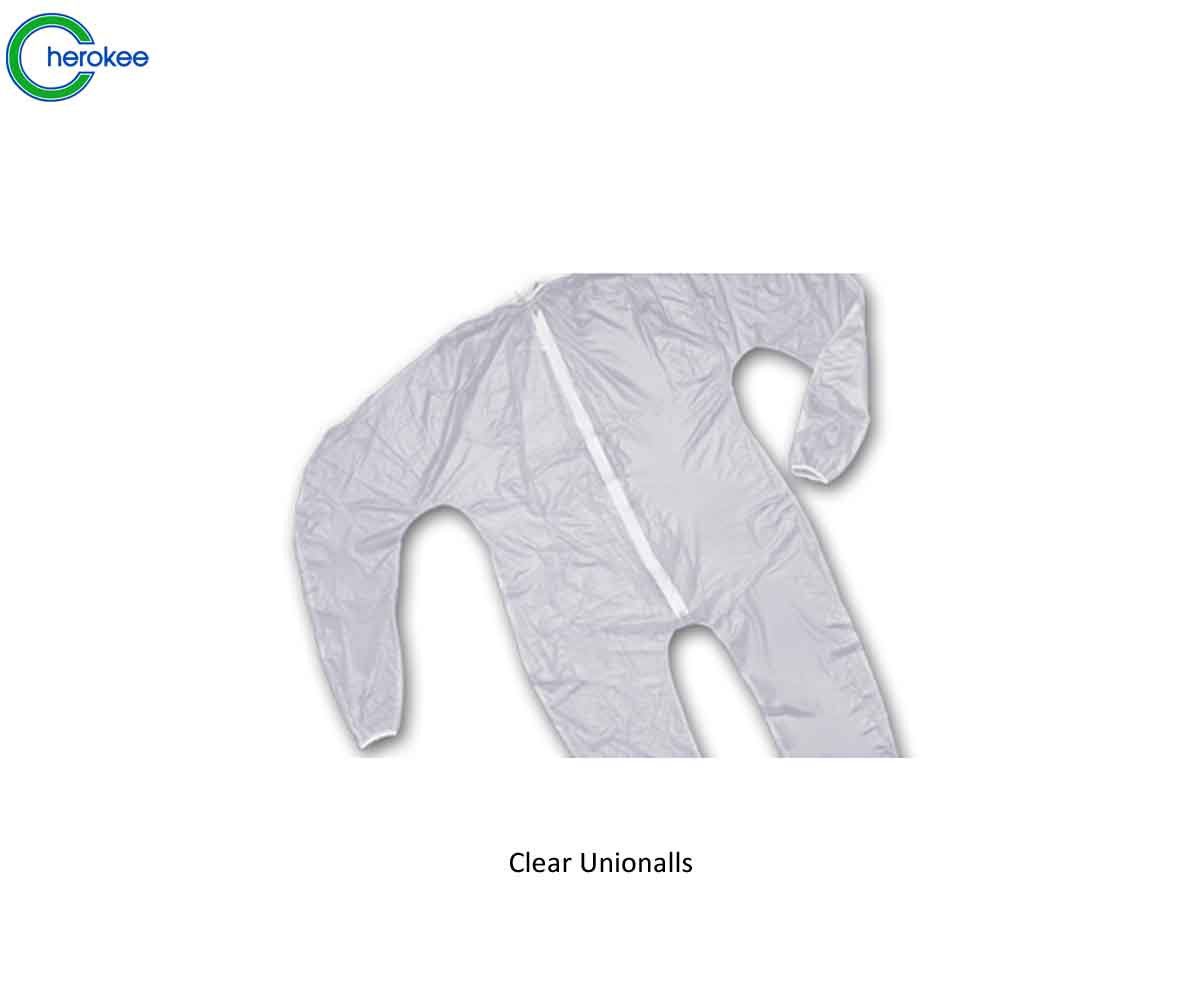 plastic garments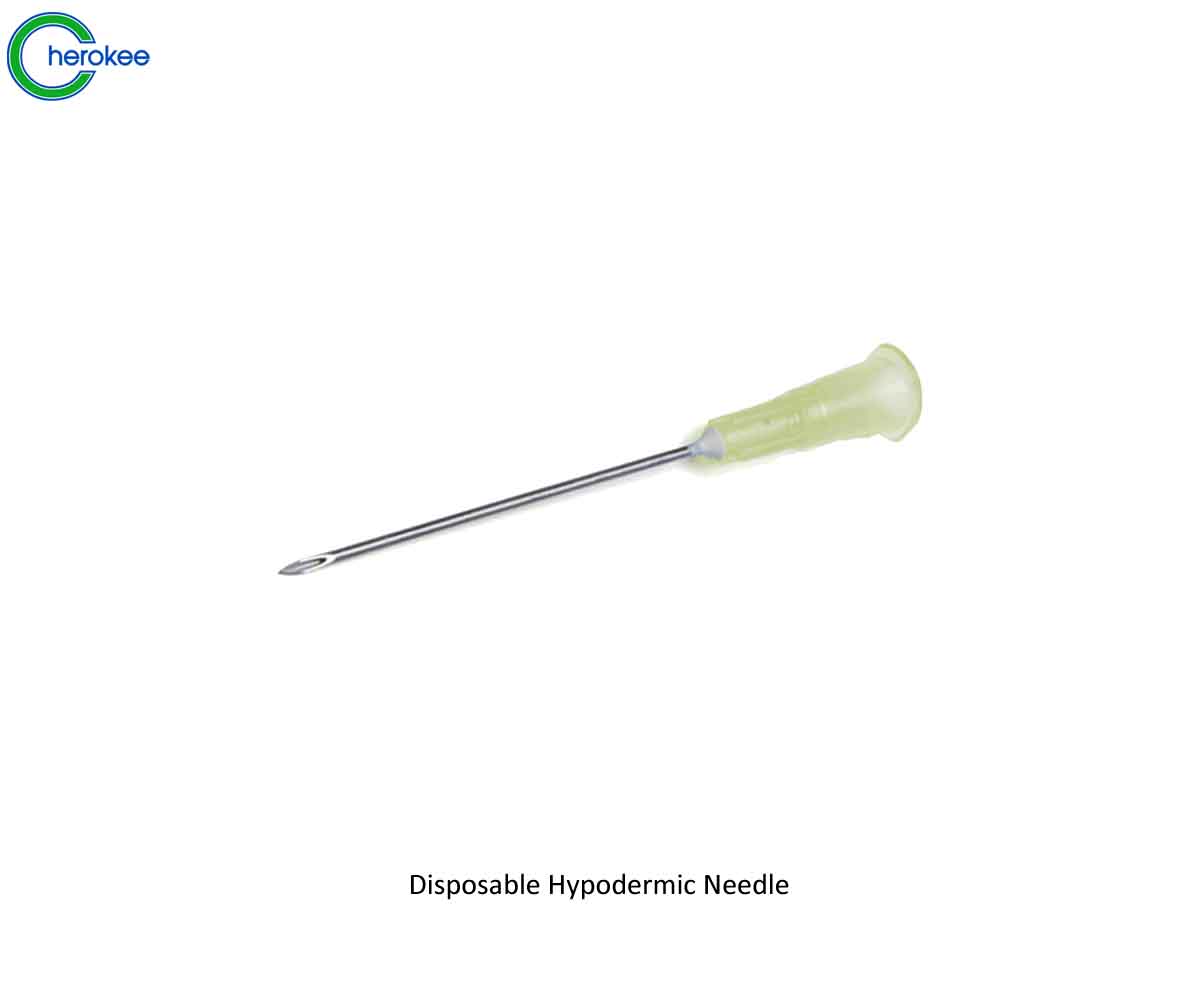 Instruments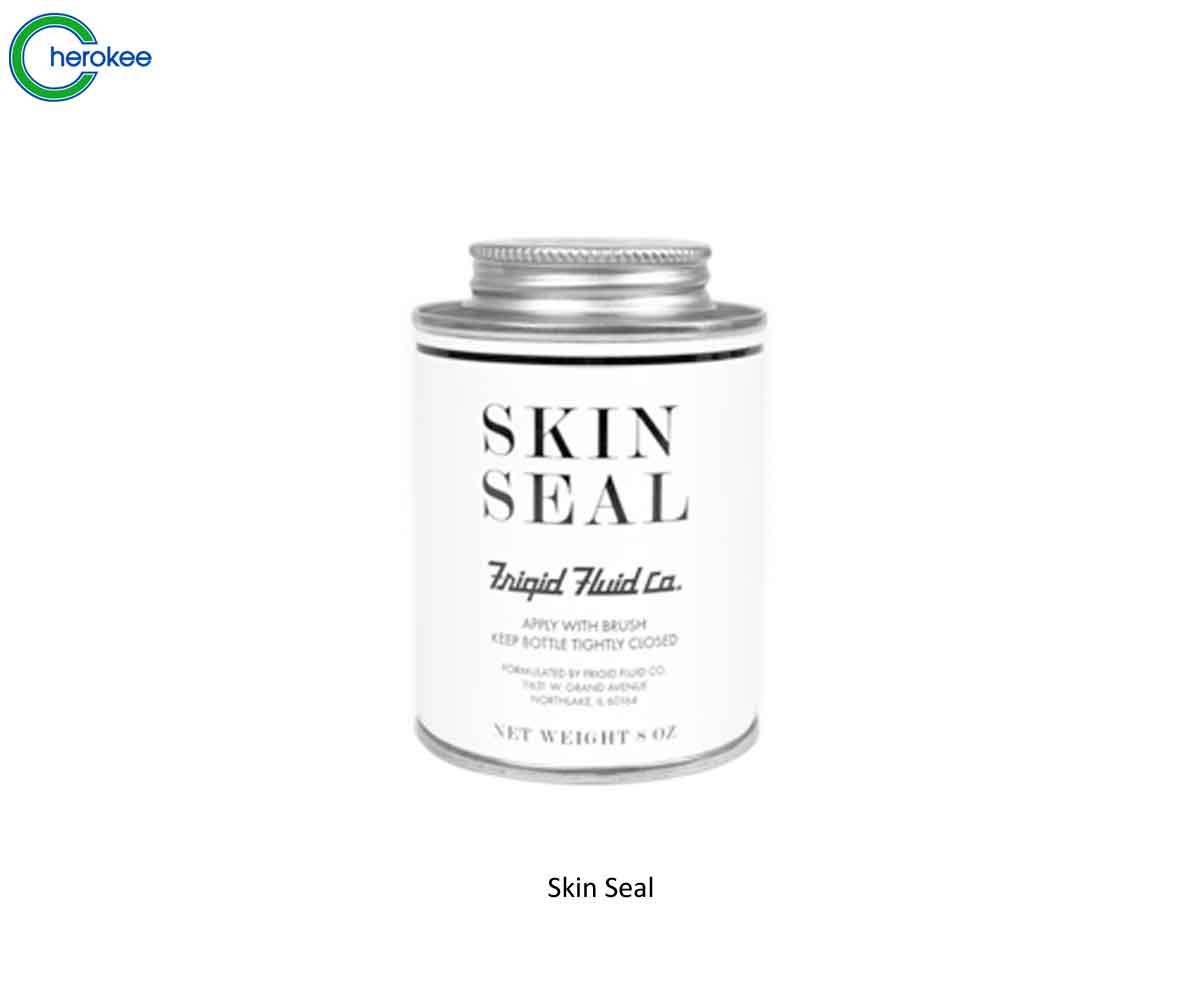 Supplementals