Frigid Hardening Compound
• Three actions in one preparation: Absorption, hardening, and disinfection.
• Indispensable in cases where circulation has been totally destroyed.
• Apply directly to affected parts to remove odors caused by sores, cancer, gangrene, or abscesses.
• Add cold water to use as a bleaching paste to eliminate surface discoloration.
Call to place an order - 770-227-4435
Related Products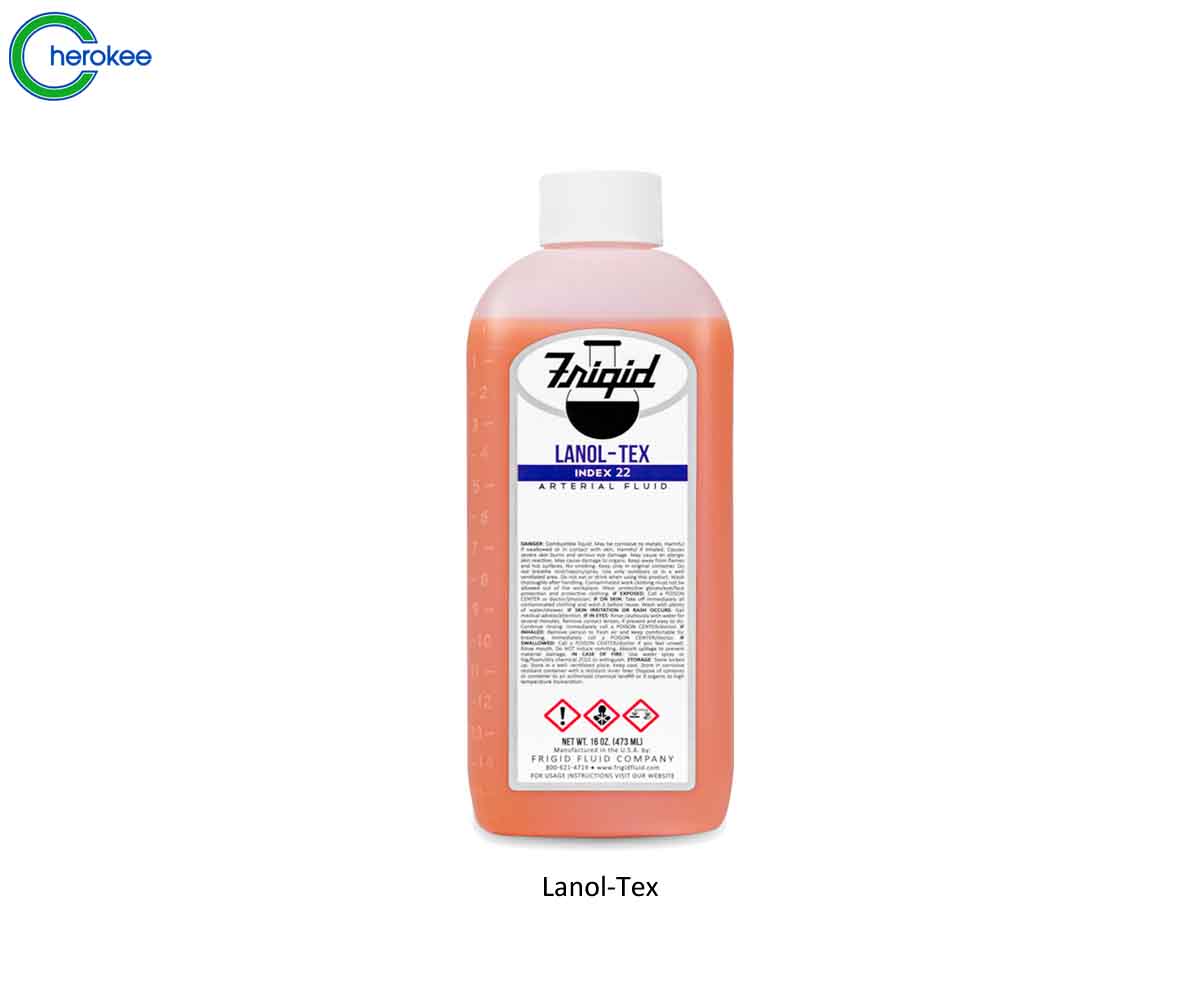 Arterial Fluids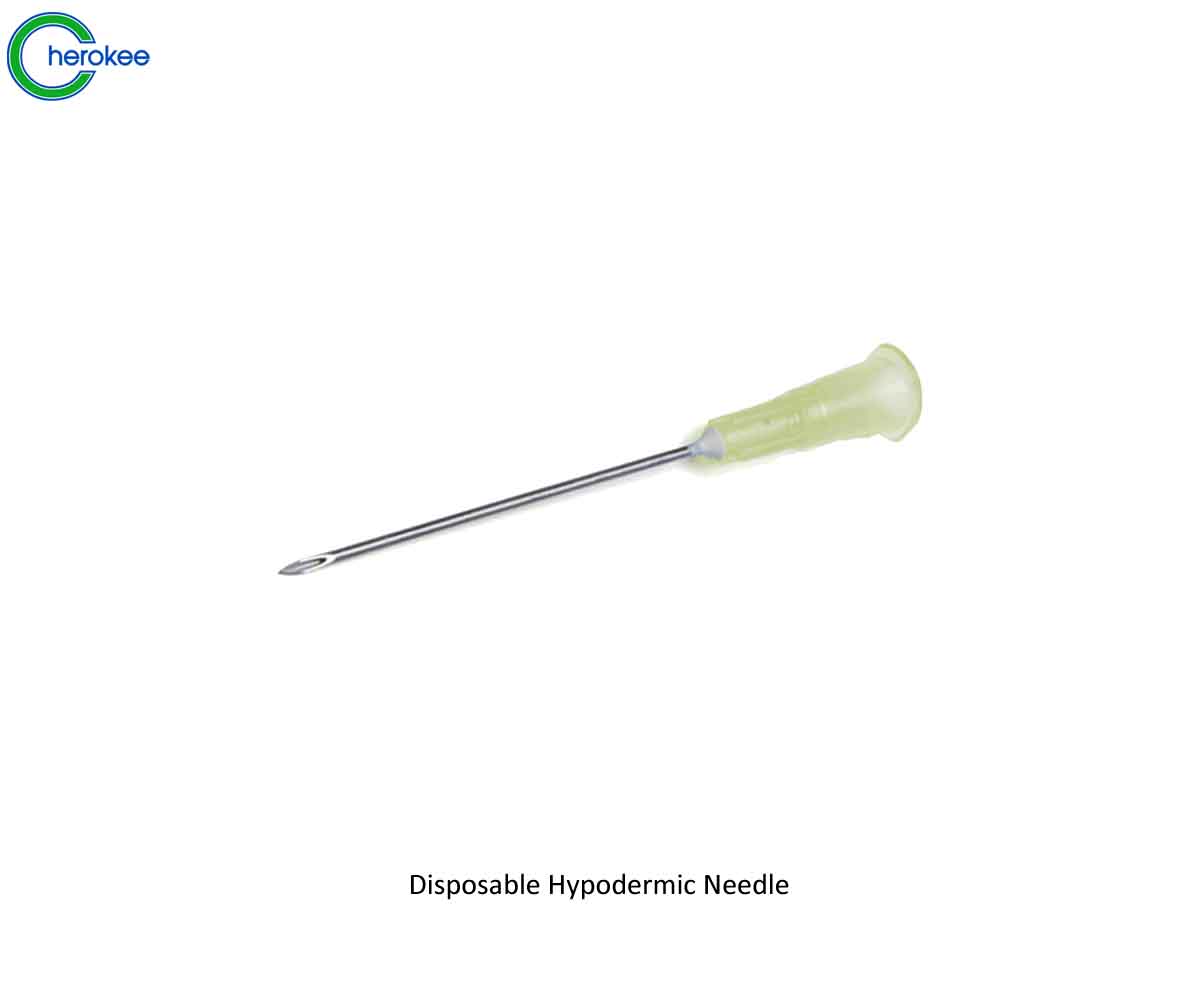 Instruments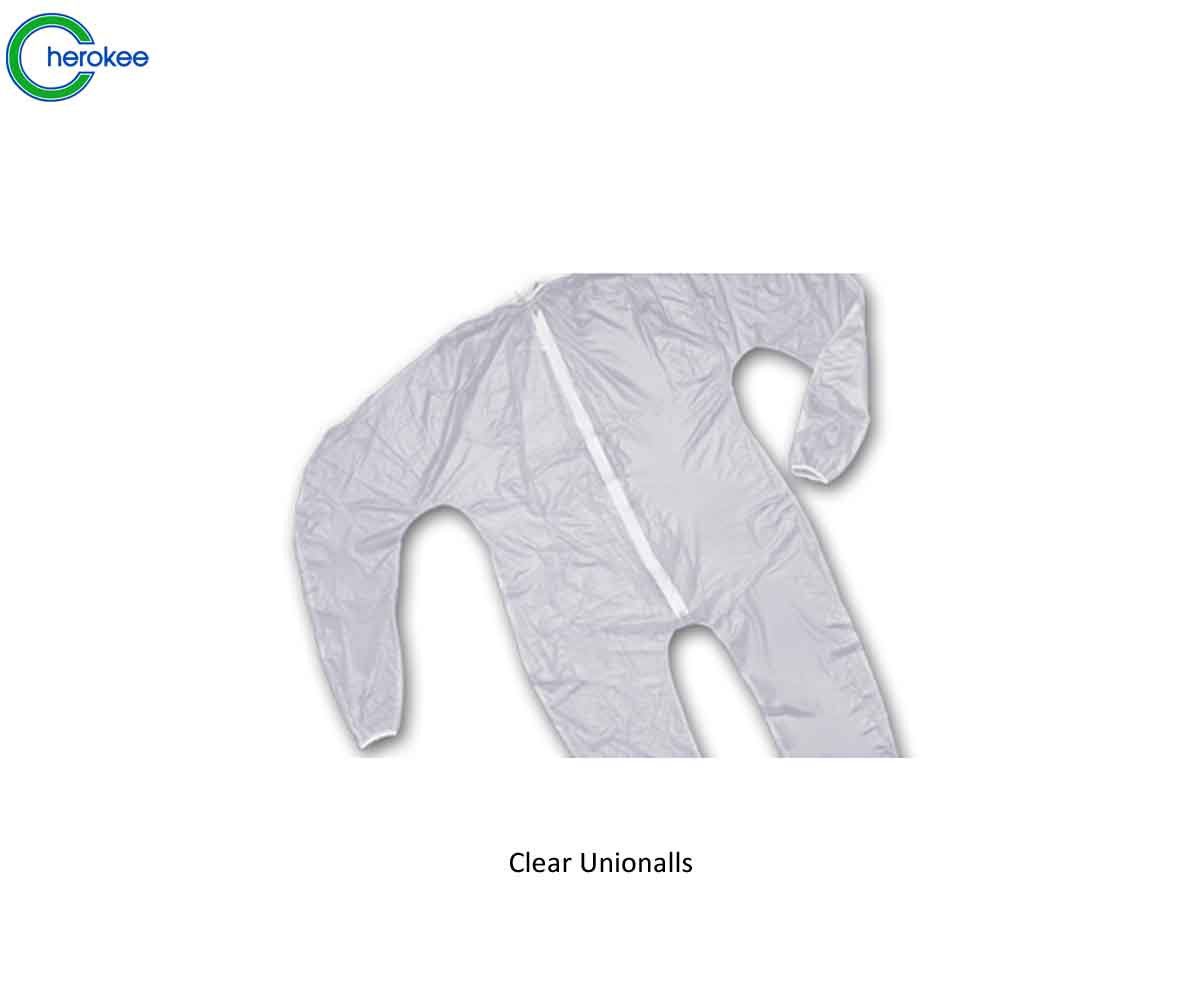 Plastic garments