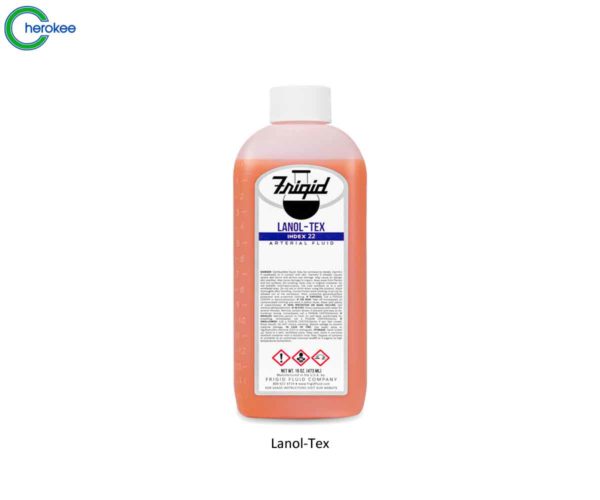 Lanol-Tex
(22 index)
F-1-LANOLTEX (24/case)
• The Frigid arterial fluid with the highest level of lanolin.
• Plus two modifiers to furnish pliable tissue for a body of medium
firmness.
• Ideal where the soft, smooth skin texture supplied by lanolin is
desired.
• Superb for dry, emaciated cases needing protection against
dehydration.
Call to place an order - 770-227-4435
Related Products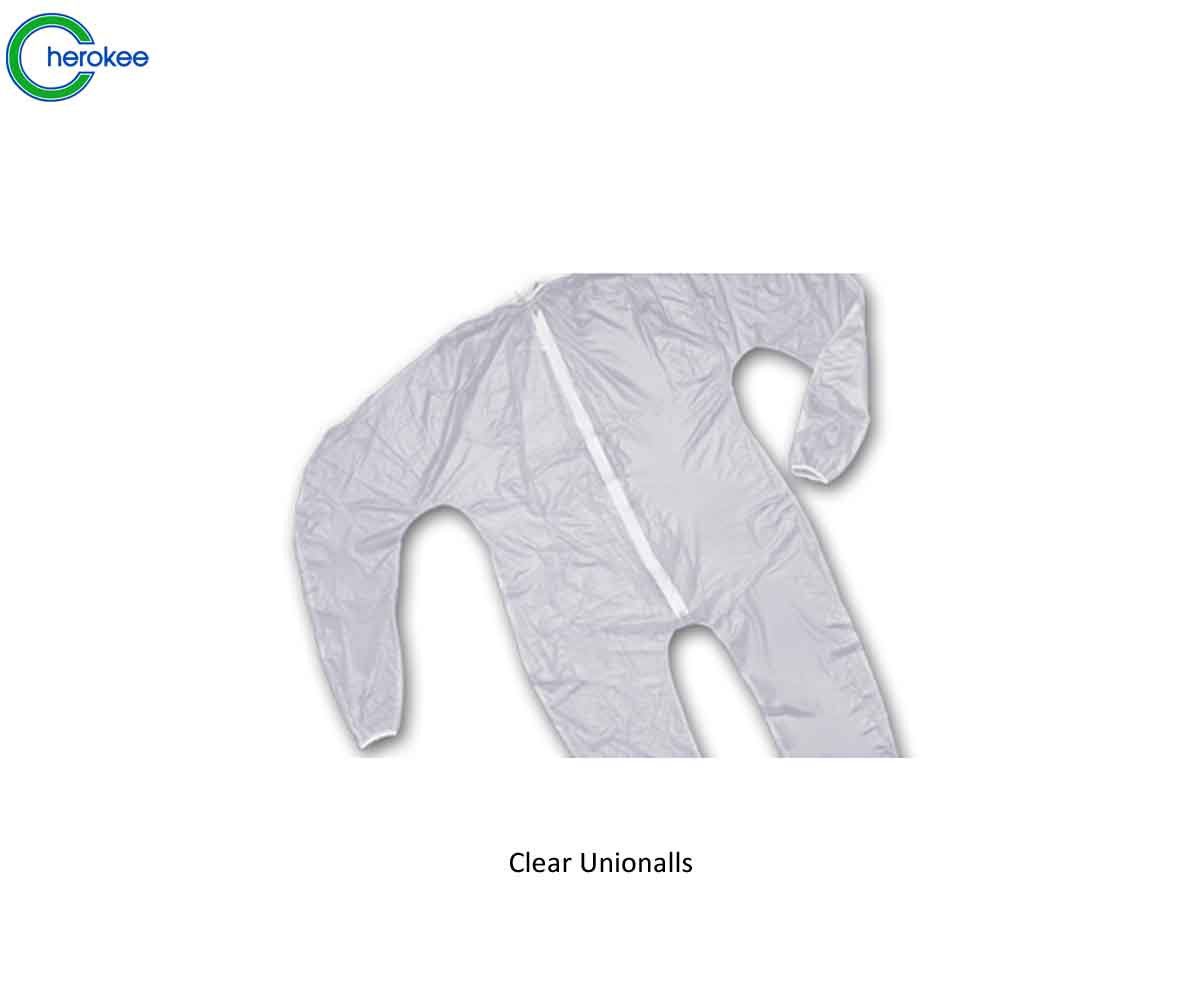 plastic garments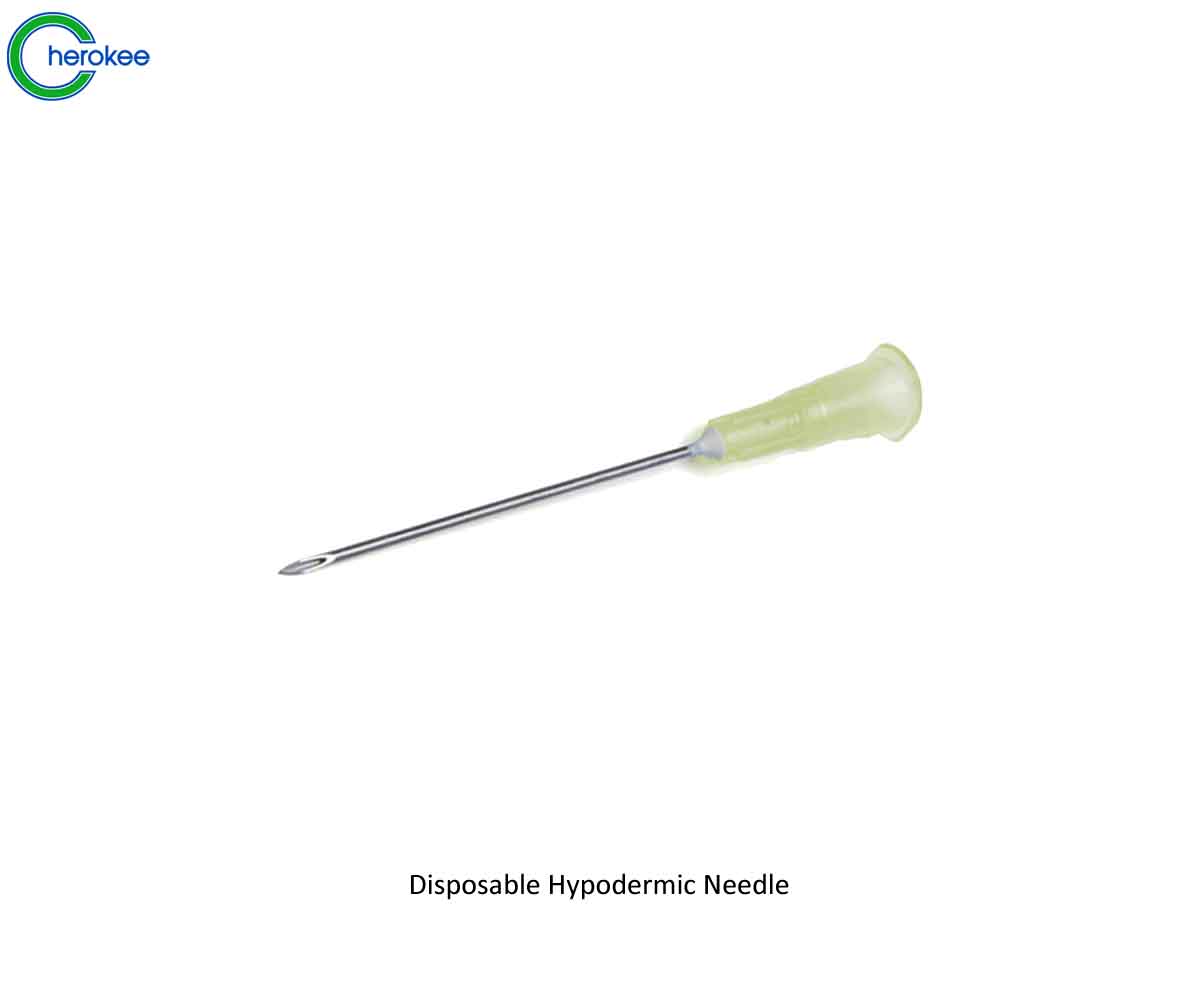 Instruments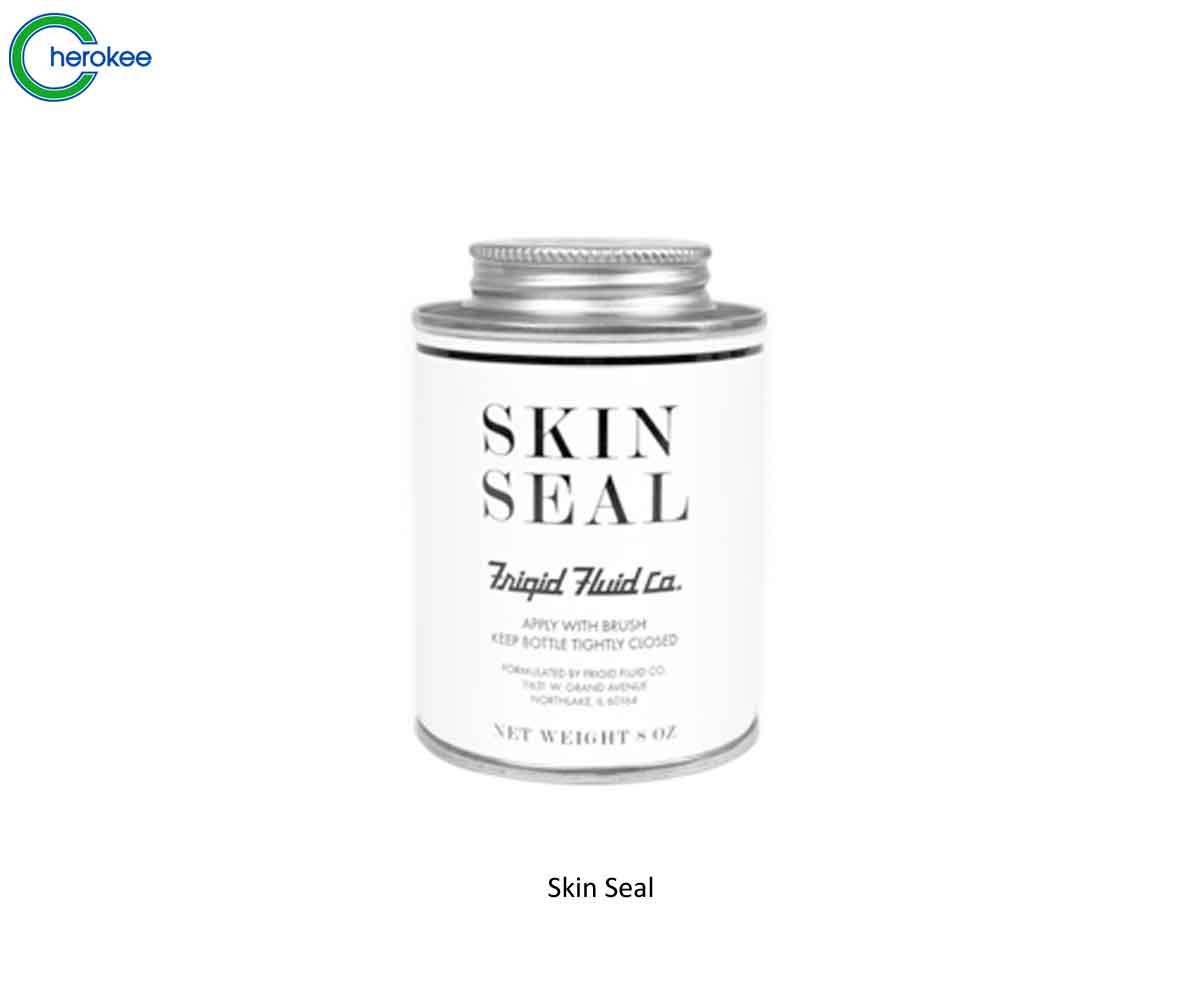 supplementals