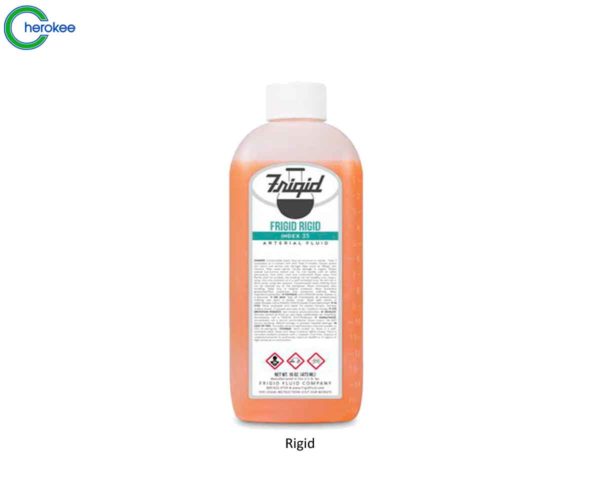 Rigid
(35 index)
1-RIGID (24/case)
• Well suited where a firm, well-preserved body is desired.
• Includes a unique blend of buffers, humectants and plasticizers to odify the harshness of formaldehyde.
• Ideal for aggressive applications, especially advanced cancer (counteracts nitrogenous waste) and decomposition cases.
• The fluid of choice when there will be an extended period of time between death and final disposition.
• Can be added to an arterial solution to increase firmness.
• Frigid's Highest index arterial fluid.
Call to place an order - 770-227-4435
Related Products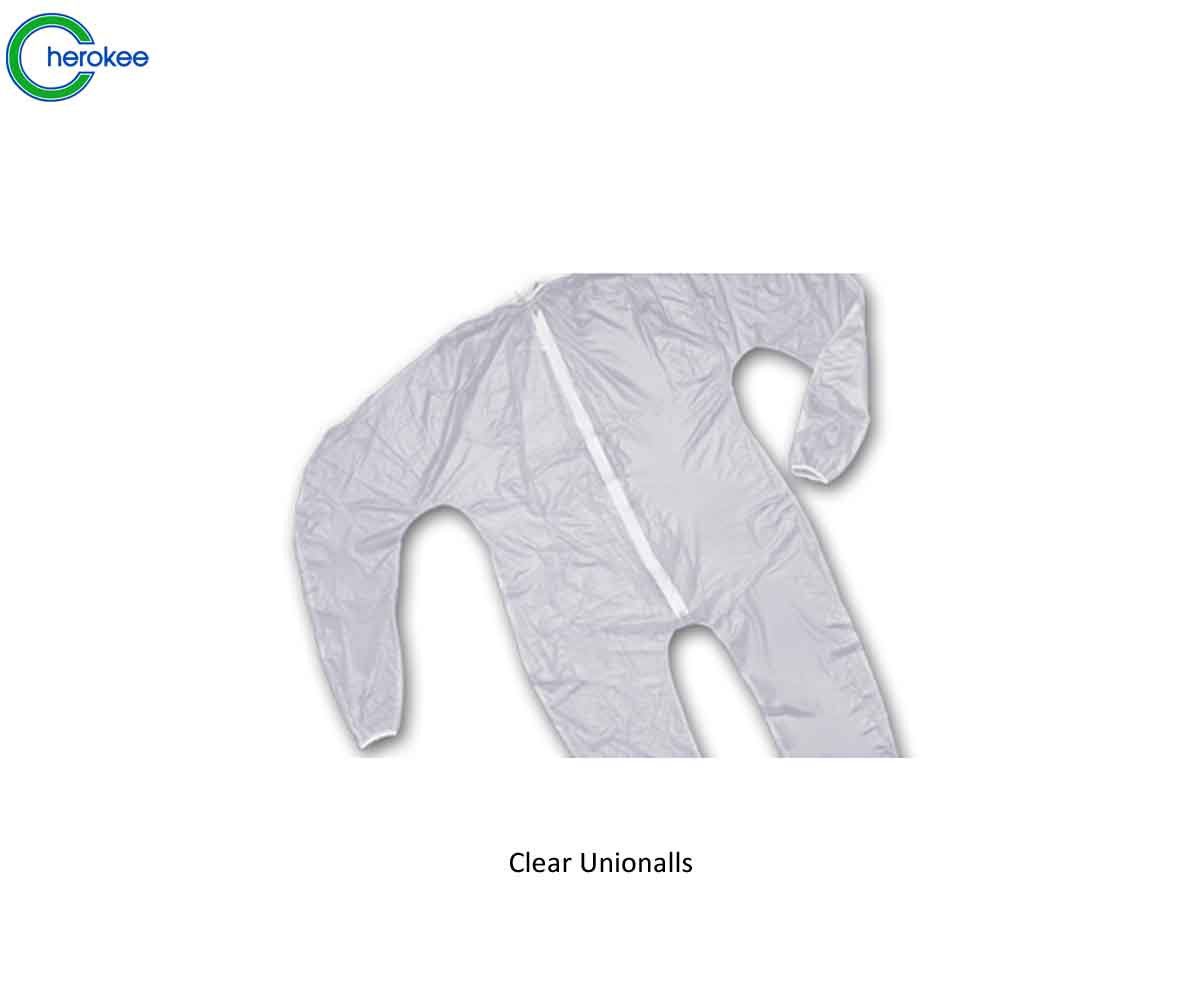 Plastic Garments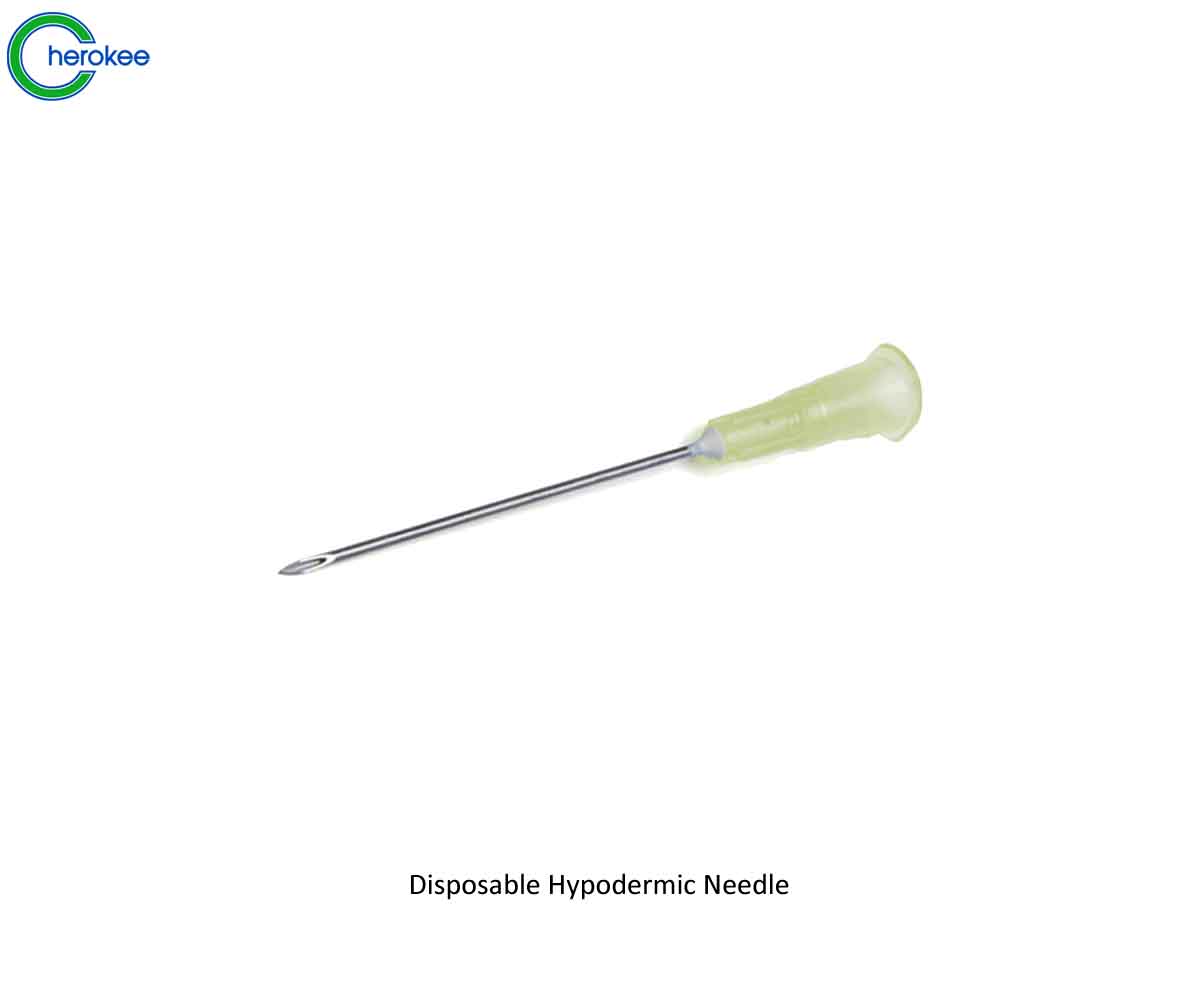 Instruments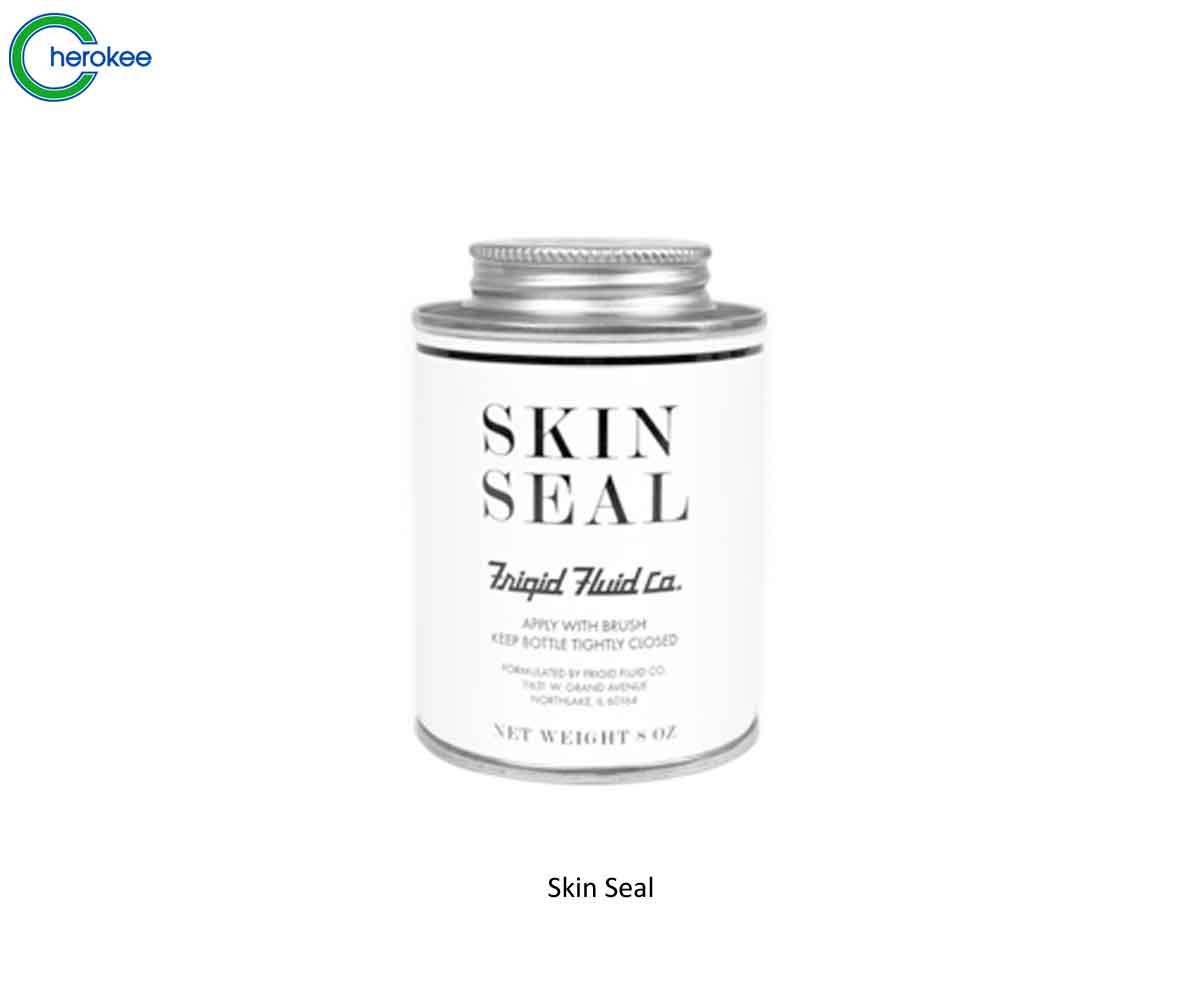 Supplementals