Standard
(32 index)
F-1-STANDARD (24/case)
• Recommended for the most difficult cases.
• It also is a solid, higher index fluid for normal cases.
• Formulated and buffered to control dehydration.
• Contains special salts that enhance the action of its preservative results.
• Suited for "hypo-injecting" areas of the body not receiving adequate distribution.
Call to place an order - 770-227-4435
Related Products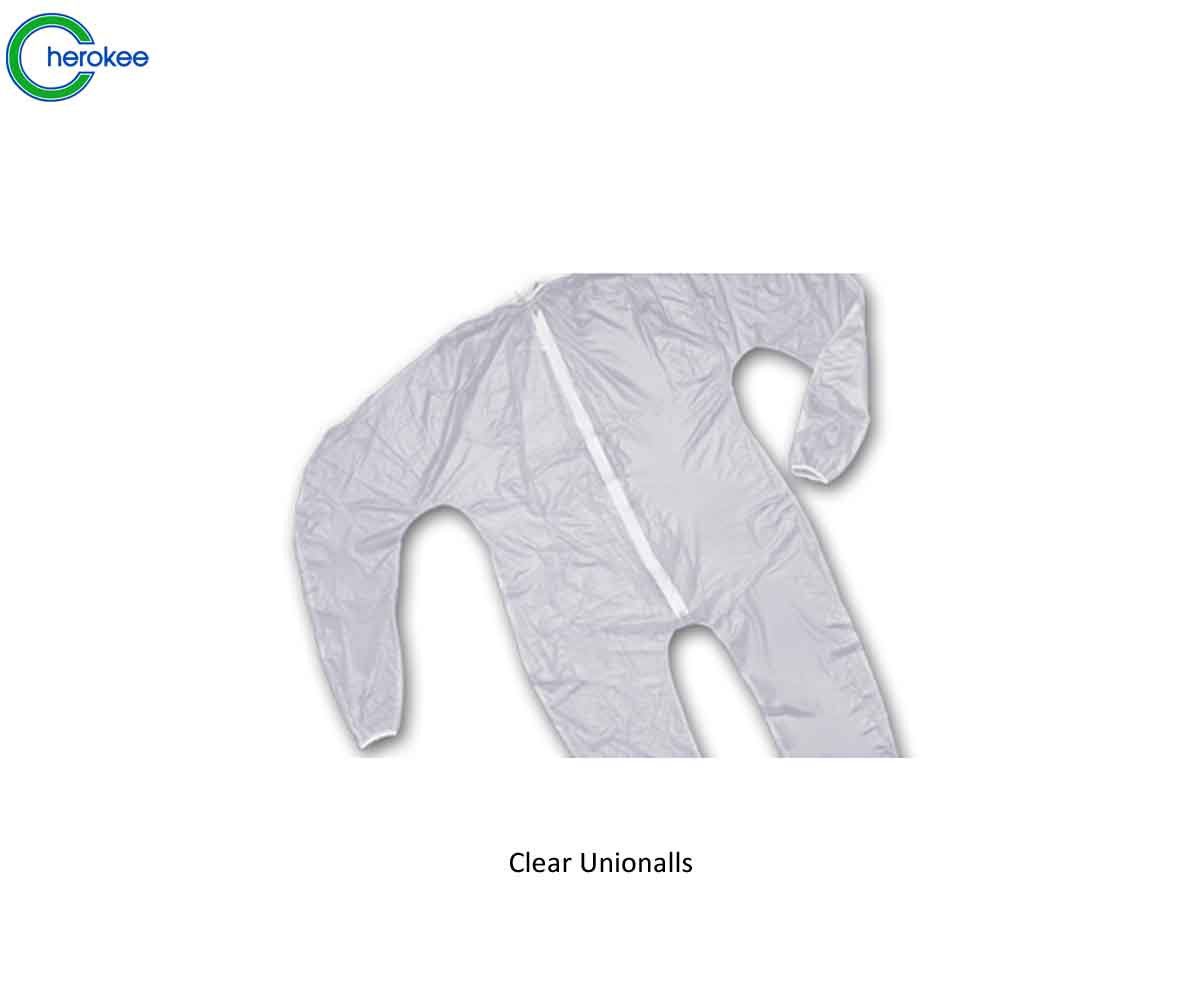 Plastic garments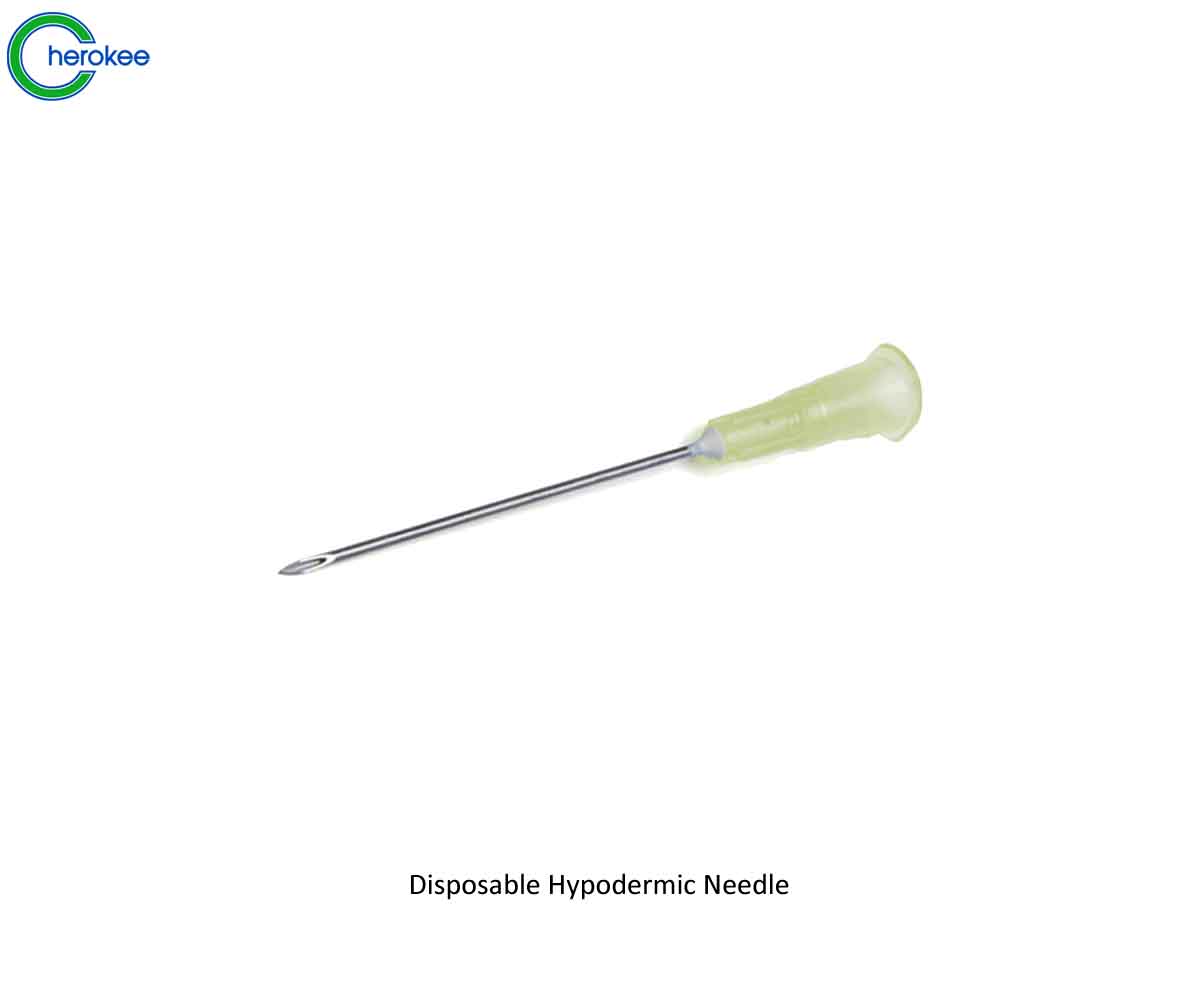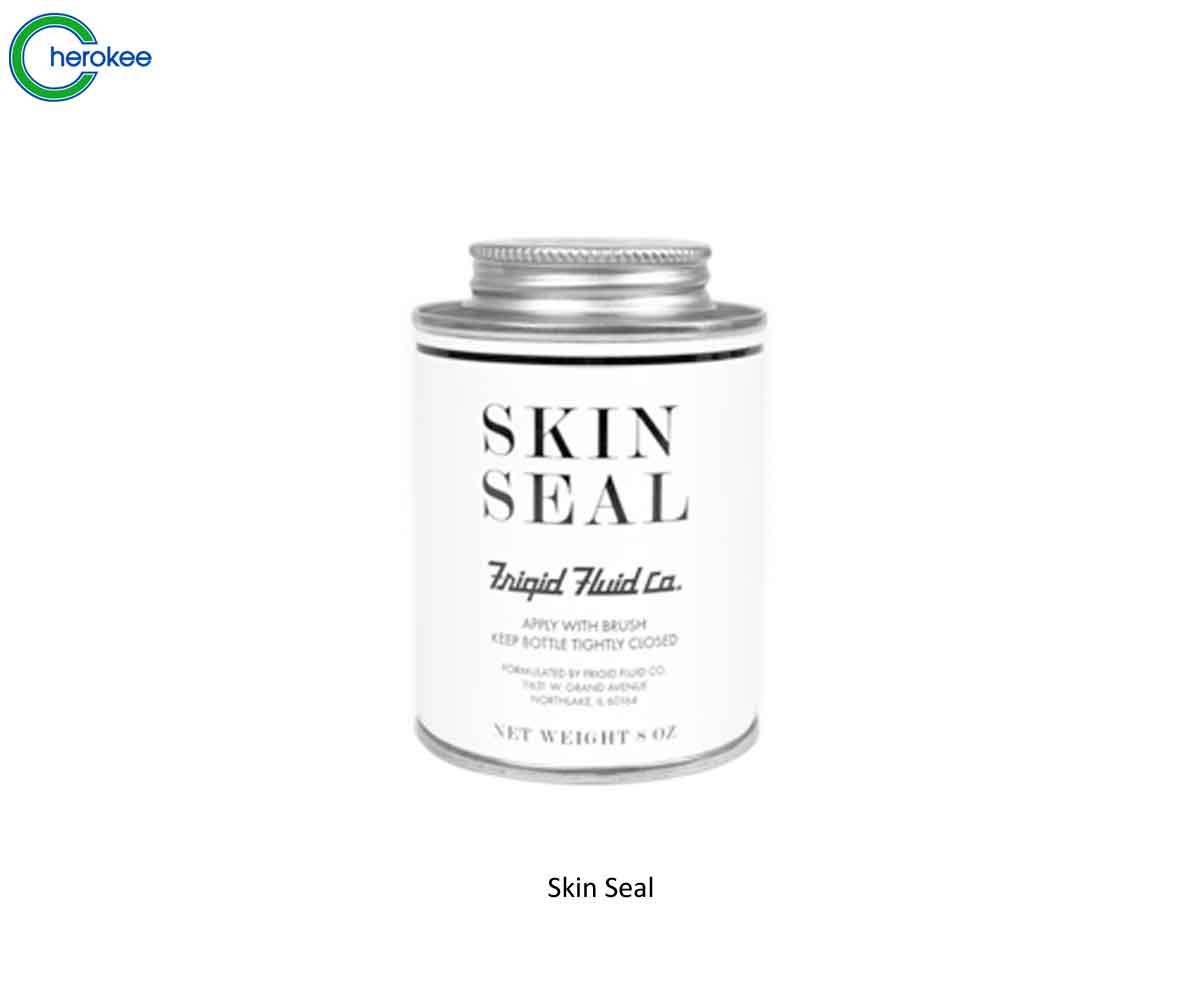 Supplementals