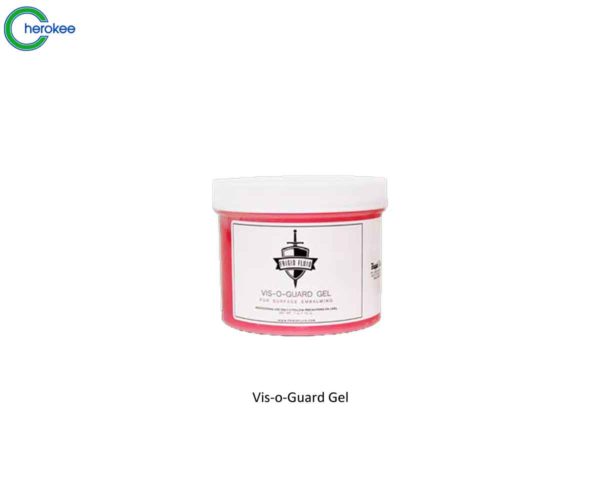 Vis-o-Guard gel
F-1-VISOGUARD (2 lb/.907 kg jar)
• Developed for cases requiring deep penetration and odor control.
• A surface embalming material of high viscosity designed to cling to tissue.
• Deodorizes and preserves putrid tissue as well as areas of the body that lack arterial distribution.
• Use to preserve the contents of viscera bags.
Call to place an order - 770-227-4435
Related Products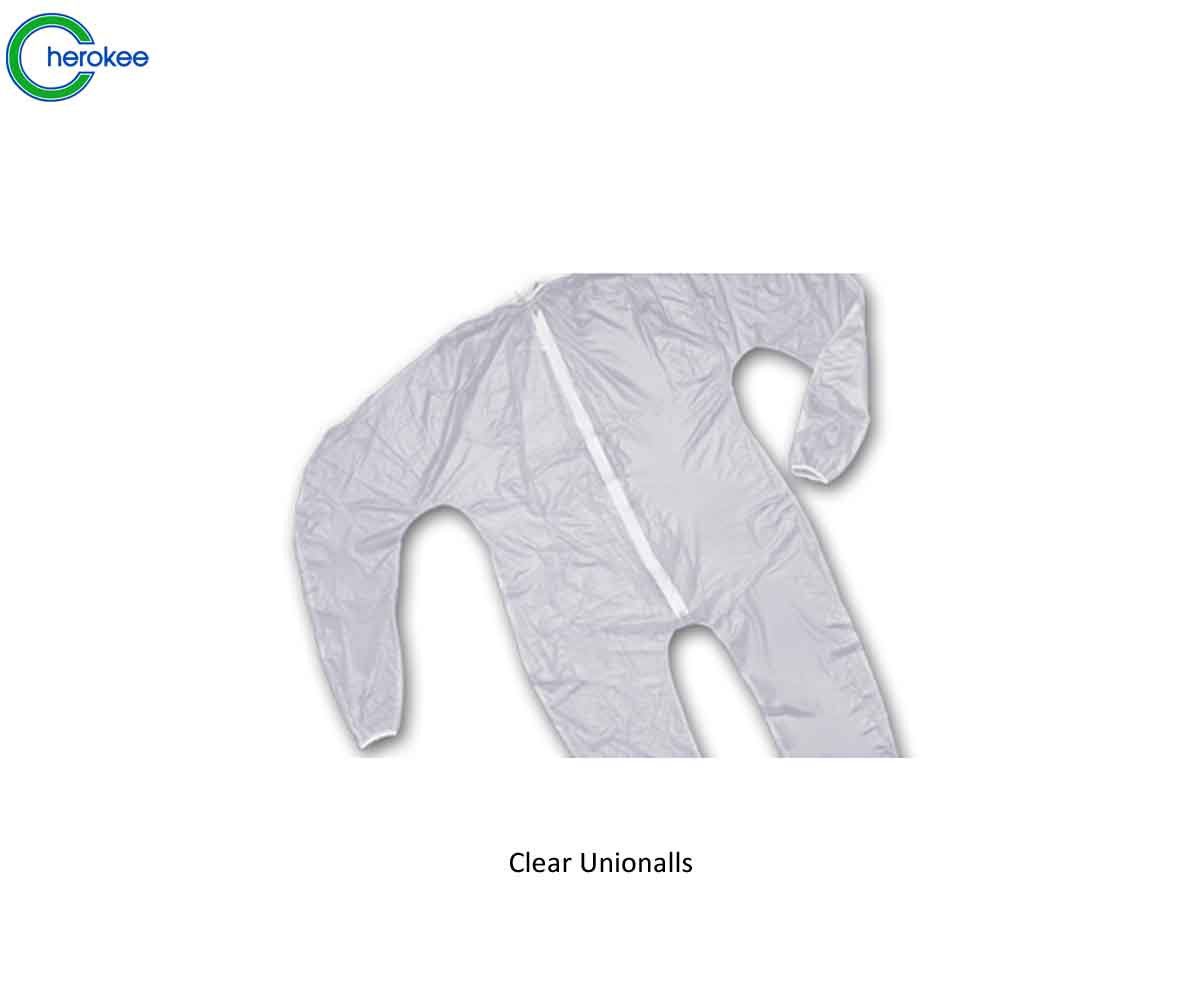 Plastic Garments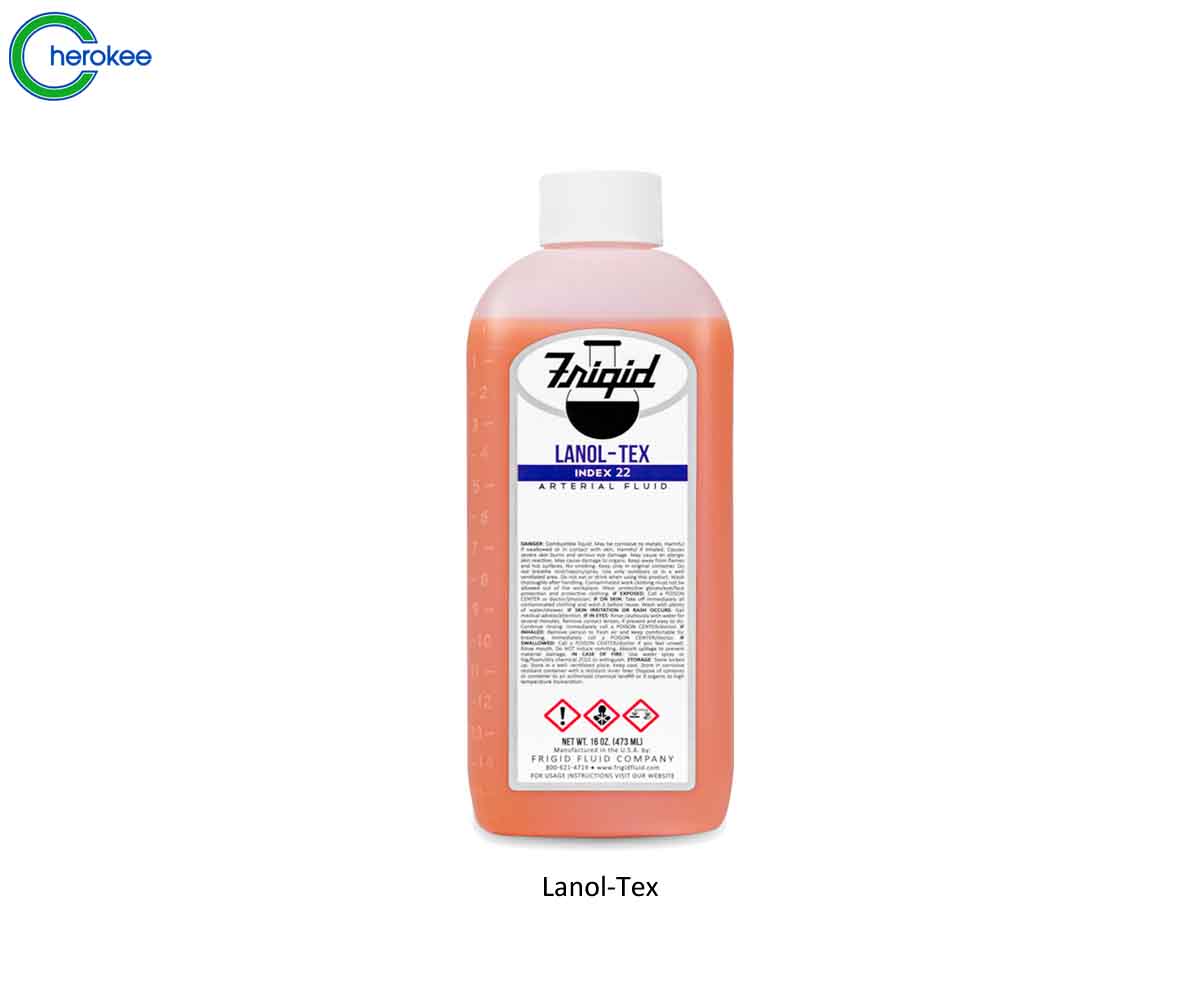 Arterial Fluids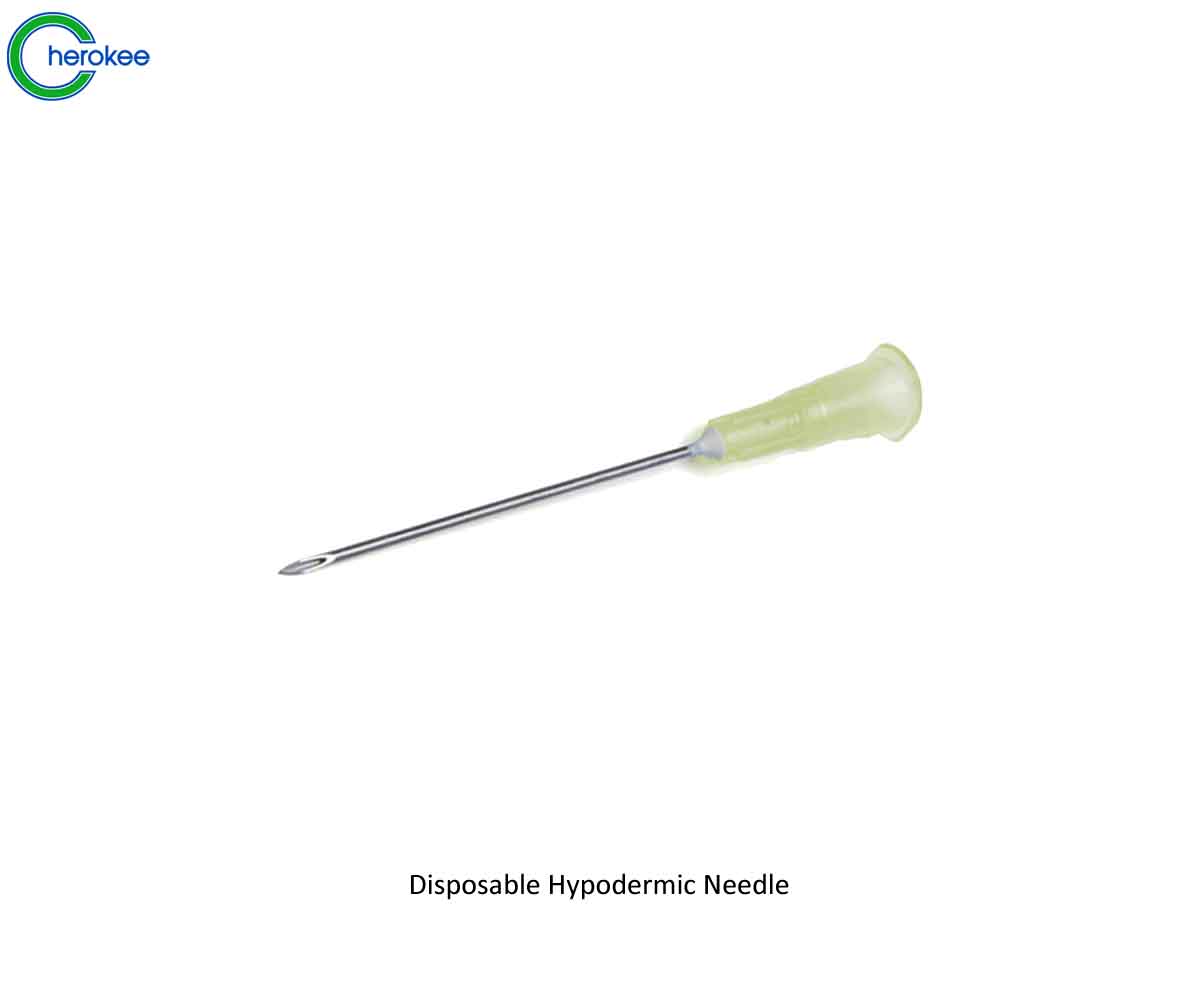 Instruments