Natural Cotton Shroud
Passages shrouds are suitable for burial or cremation and are 100% biodegradable. They can be used in a number of ways:
1. As an eco-friendly and unique alternative to clothing for use in a Wicker casket or Willow Carrier. To simplify the movement and transport of a shrouded body, we recommend using our Willow Carrier with all shrouded burials or cremations.
2. The shroud can also be used on its own. A sewn-in pouch allows a rigid board to be inserted under the shroud to provide support for the body if a casket or willow carrier is not being used.
Call to place an order - 770-227-4435
Related Products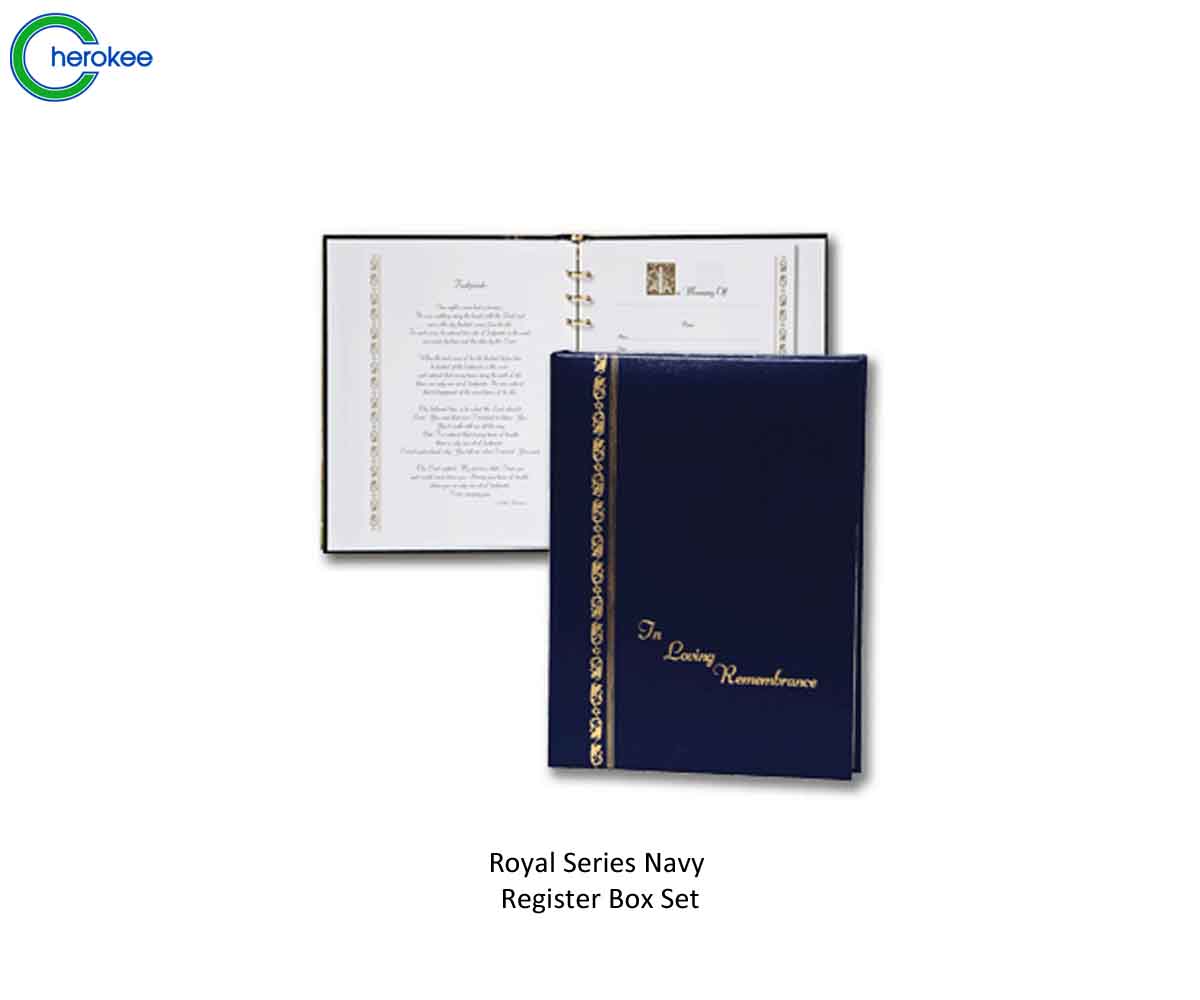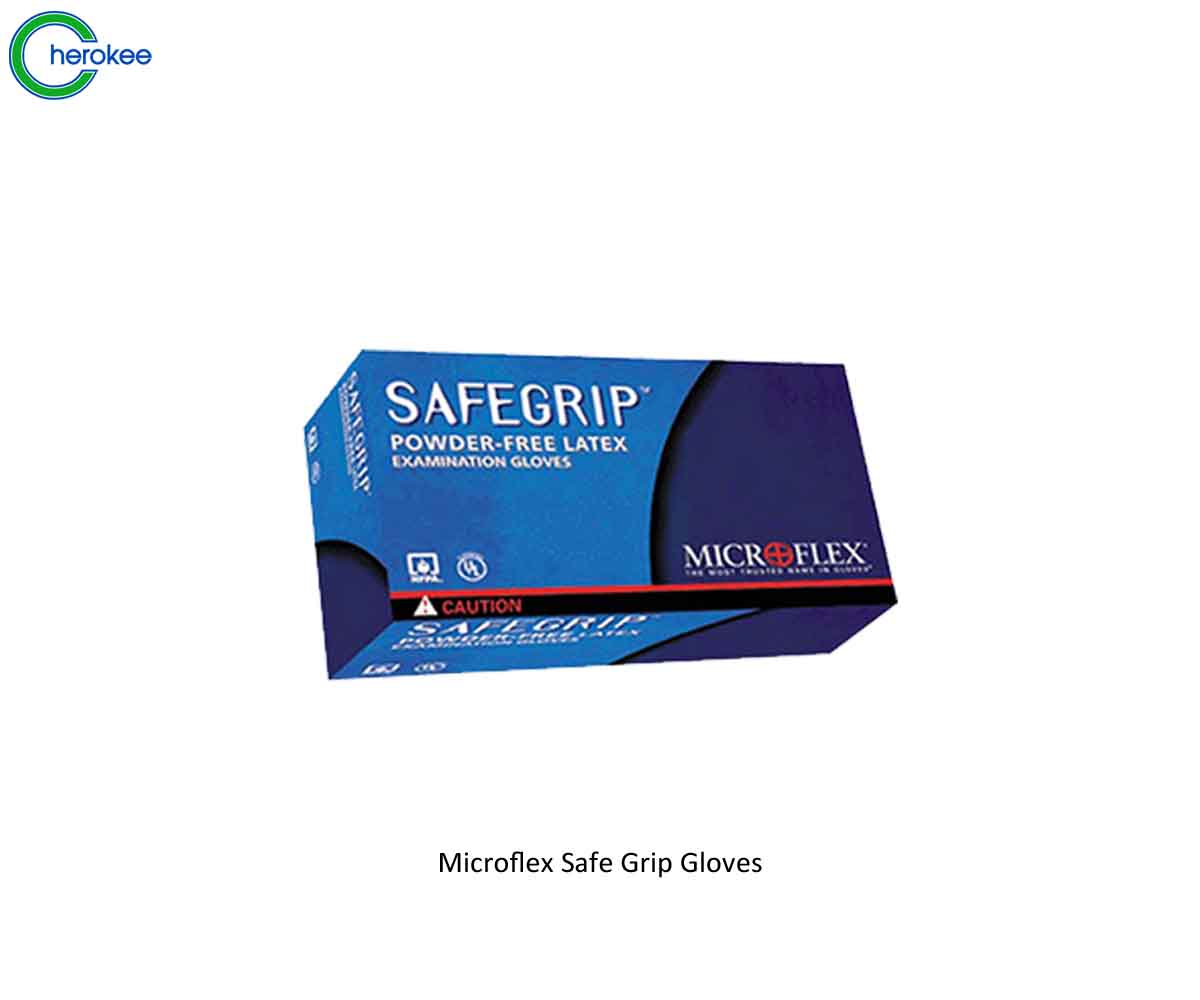 Personal Protection