Mortuary Cot Cover
MOBI Medical cot covers are universal and made to fit standard sized mortuary stretchers.
Made from a durable, stain resistant material along with waterproofed backing, this cover is easy to clean and maintain. There is a document pouch located at one end of the cover.
This cot cover is available in 3 colors.
Stain Resistant Fabric
Bound Water Proofed Interior Fabric Document Pouch with Sanitary Magnetic Clasp
Universal – Fits All Regular Sized Cots
Oversize: 77″L x 24″W
Regular: 77″L x 23″W
Call to place an order - 770-227-4435
Related Products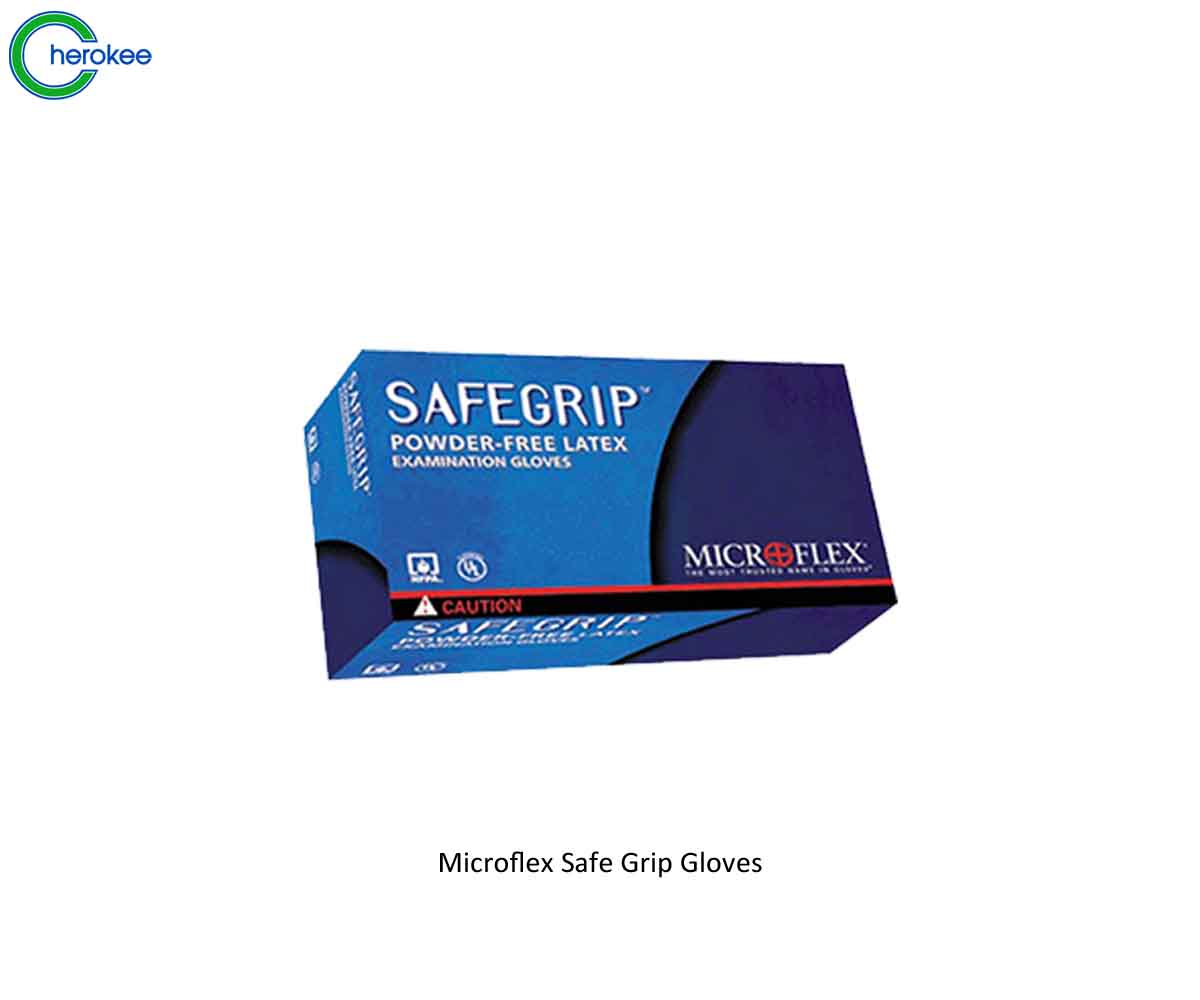 Gloves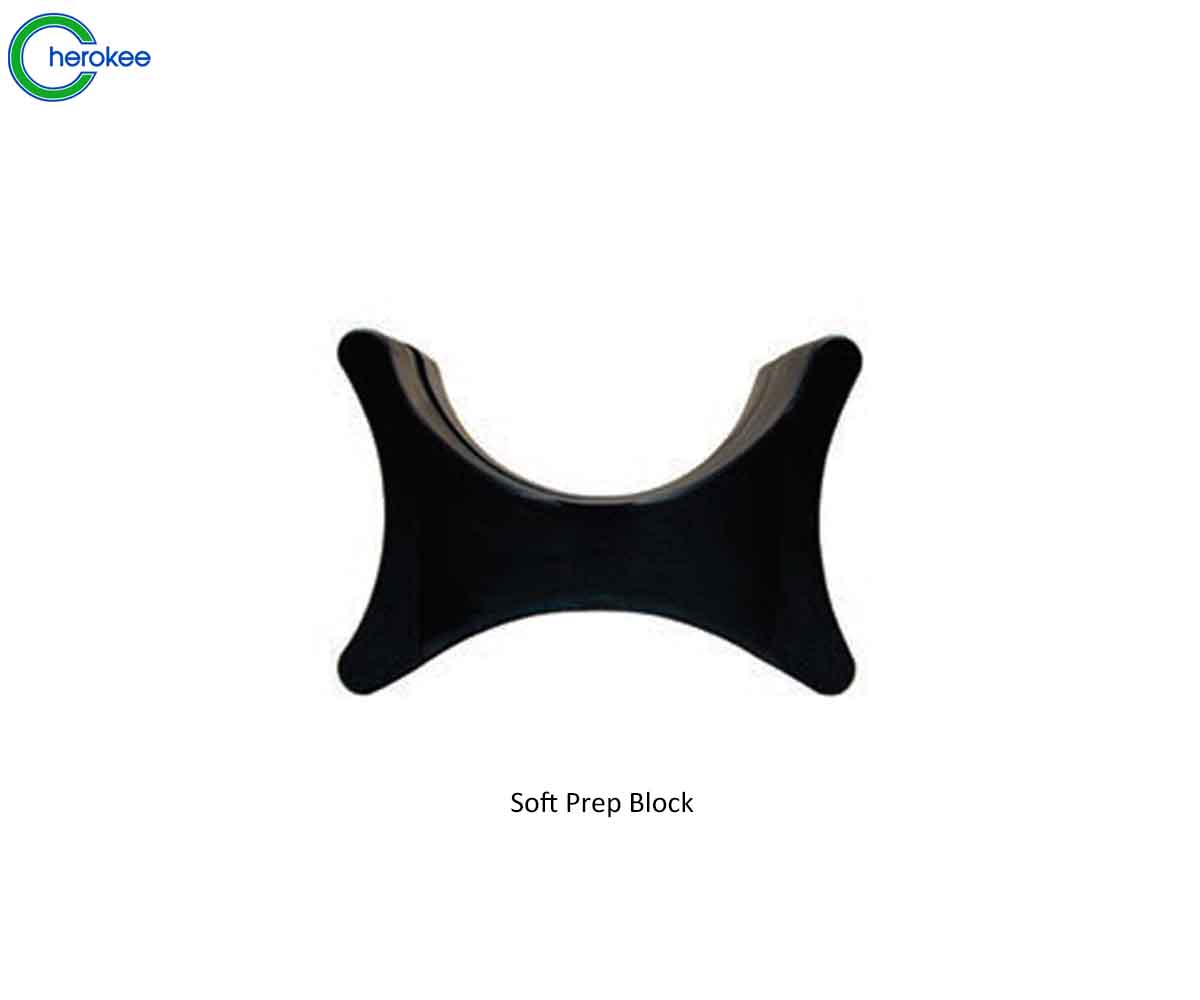 prep room supplies